So many times we hear that there is a housing shortage. The world seems to be needing new homes for people to live in the world over. So why do we continue to struggle year on year?
Various governments of all colours can never grasp the nettle. Unable, or unwilling, or just overwhelmed by the number of units required. Never able to keep up with the demand for New Housing, a misconception in its own statement. Pressure for housing is complex, multi faceted and dare we say even political.
Need for new is all we ever hear, more more more, that's not just a requirement for housing or accommodation for new residents, it's now, more more more, for holiday lets too. When locals are forced to move locations to bring up their families, often many hundreds of miles from their older family members, just to enable them to find that all too needed home to live in, at an affordable price.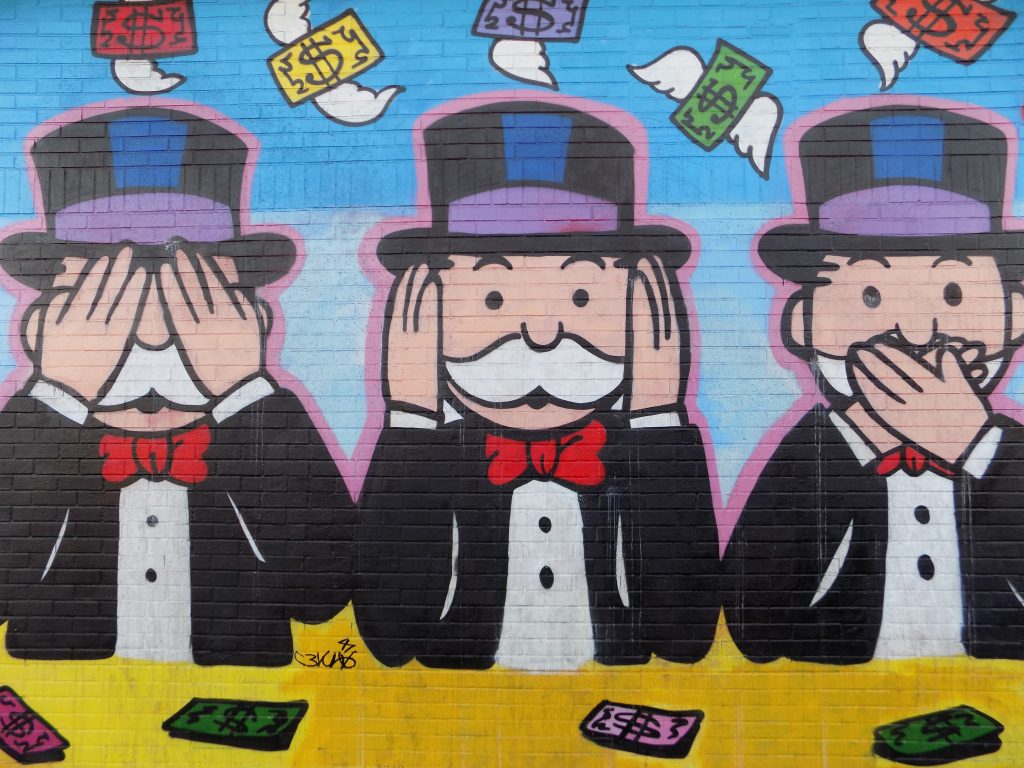 Why? Because a lot of the time, the wrong properties are being built to cater for the ever growing leisure and investment market. This past two years has been proof if we needed it. Many parts of the country are crying out for housing for their local community, because there is a shortage of property to buy or rent at an affordable price.
Prices continue to grow across the housing sector, with vast numbers being added to the short term holiday rental market and are being purchased by investors, located all too often out of the area, or even overseas. Houses, now being rented for thousands of pounds a week, in the high season and left empty out of season. Homes in the UK used to be called the country's housing stock (Homes).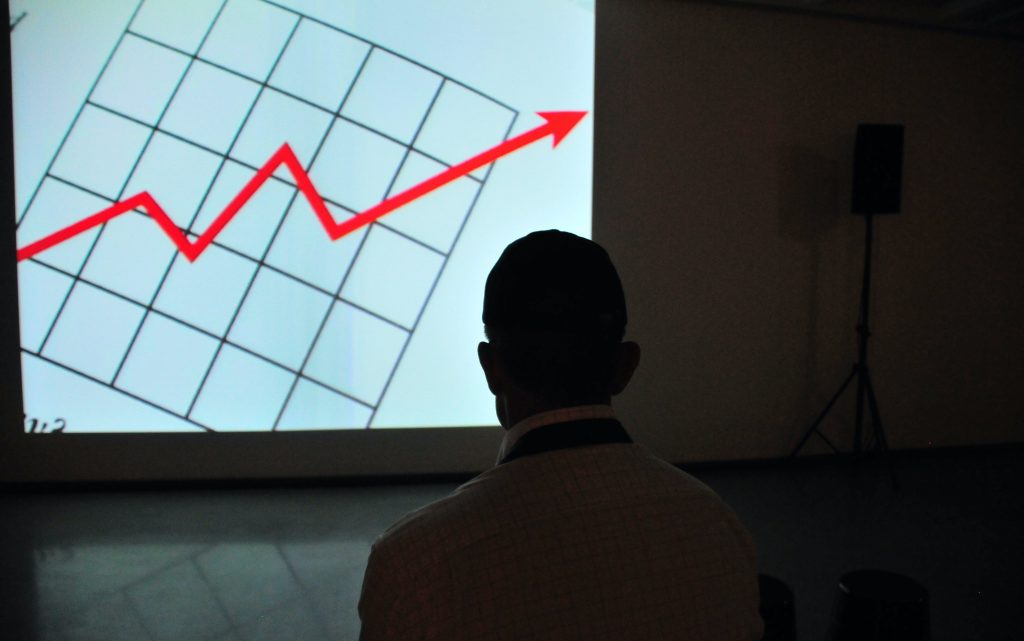 If the holiday market had dedicated holiday rental stock this would surly ease the burden on our existing housing stock and return these houses to the home owners, families.
This has to be the time the world looked to an alternative housing variety, to bring to the market. Cheaper to build or manufacture, quicker to produce and readily available world wide today. Time of the Small House and Tiny Homes, nicer than a caravan, warmer and more efficient, sustainable and eco friendly.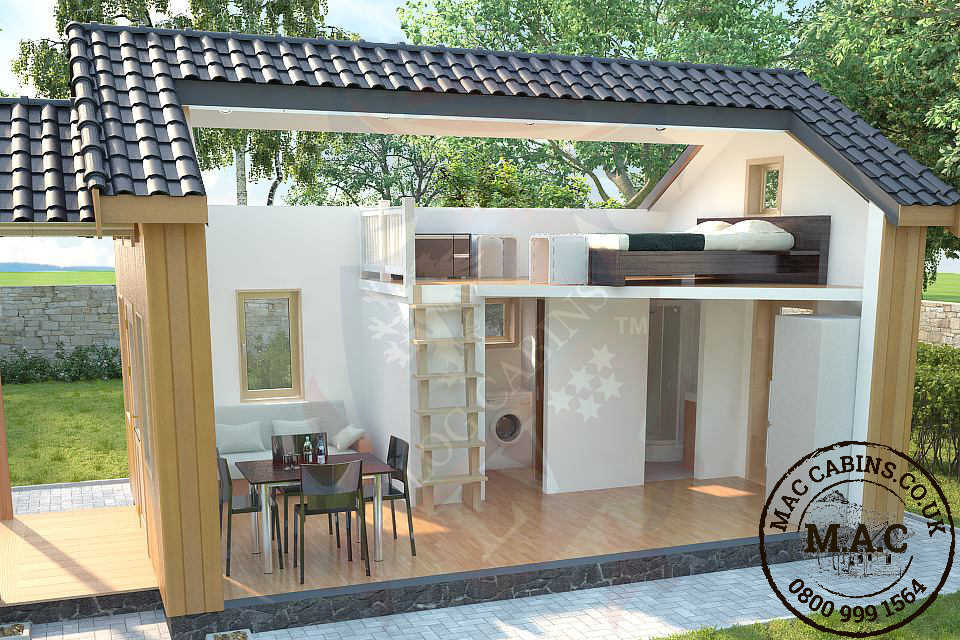 This is the perfect offering for the short term holiday rental market, small family units and individuals looking for their own home, with a price point that is affordable, for a product that is available today.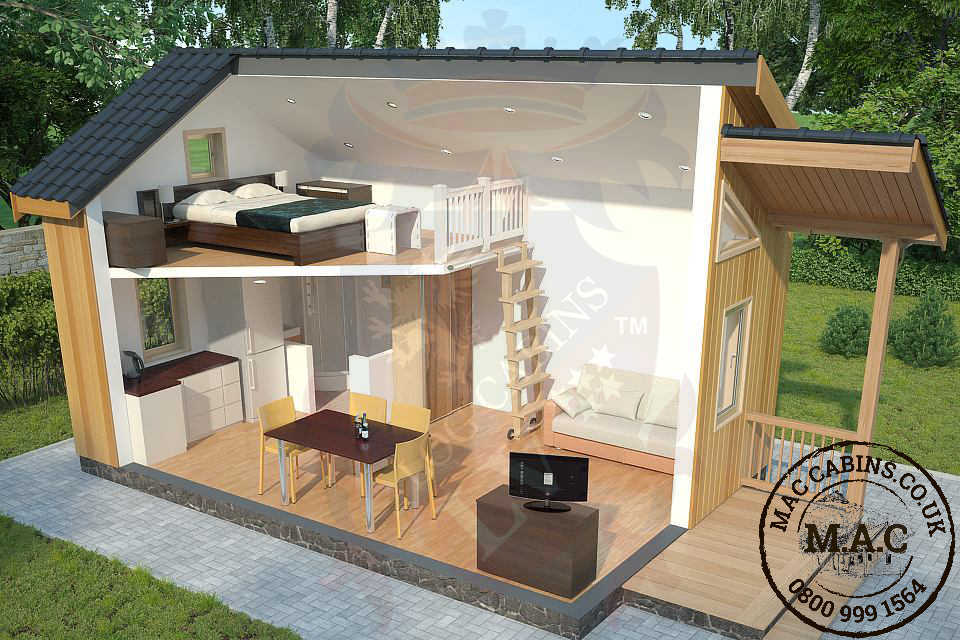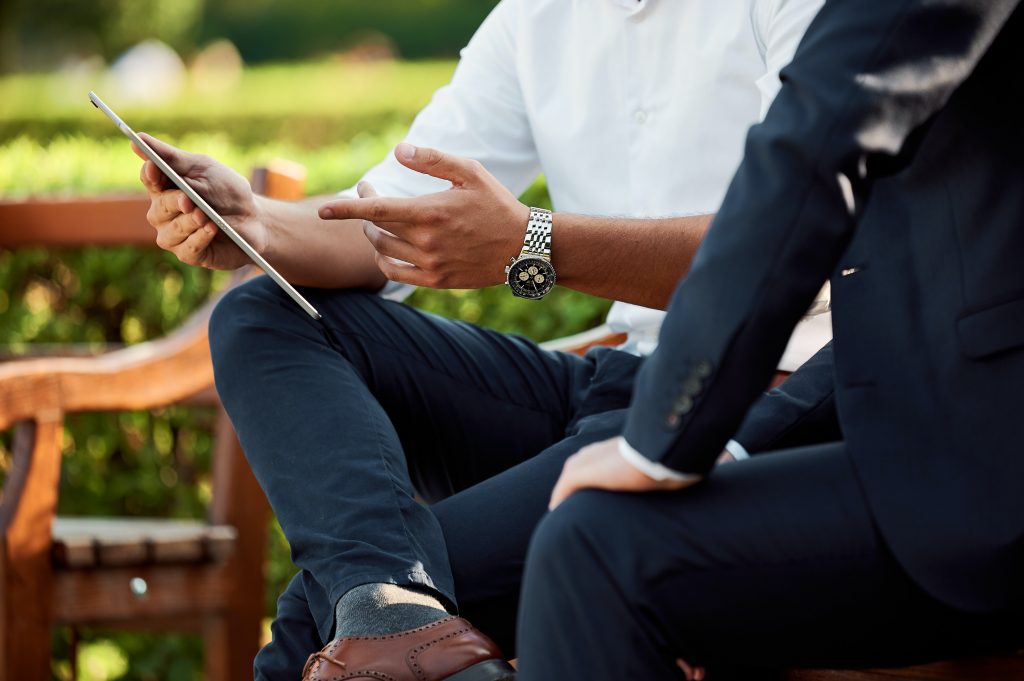 Large developers know that there is a benefit for them to stay quiet about this, as they are too busy looking only at their bottom line, profit before anything else. The cost of development has only continued to increase, the pandemic has created a crazy market, fuelling the demand for limited stock, land banking with high priced products at the end, often advertised as an investment opportunity, as the yield is so attractive. Individuals, faceless or corporate investors are the only ones who can afford these new properties, driving the inflated purchase and therefore rental price higher year on year.
With a simple internet search, you are bombarded with investment opportunities in the UK. There are three main types of property investment opportunities listed across many of these websites;
            • Buy-to-let investments. See your asset grow in value & benefit from the tenant paying the mortgage.
• Property development. Buy to rent or flip
• New-build. Flipping.
Flipping is one of those property investment strategies that often sounds too good to be true, so why do so many investors still prefer this as an option.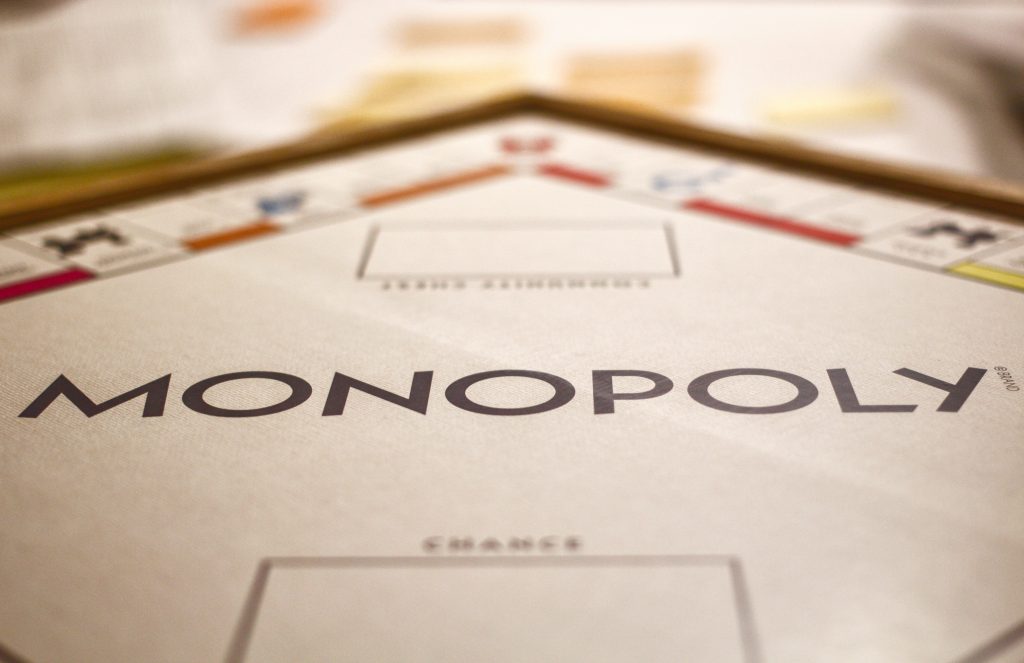 In its purest sense, flipping sees an investor buying a new-build property off-plan during the early development stages. Then, in a rising market, they sell the property on for an increased price once the build is complete. In a market enjoying strong capital growth and high buyer demand, 'flipping' is a way to make money quickly with minimal effort and often never even seeing the property and then quickly re-listed for sale, as an investment opportunity.
Moreover the profits are made out of the community where the property is located, so proves to be a zero sum gain for the local community and authorities.
A deposit required to put down on a property can be greater than the cost of a Small Home or Tiny House.
We have one of the World's richest men now involved in this property sector too, Elon Musk has joined The Race, this time for tiny SPACE, ironic. These Economical, Affordable and crucially Sustainable dwellings could be what the world needs so badly.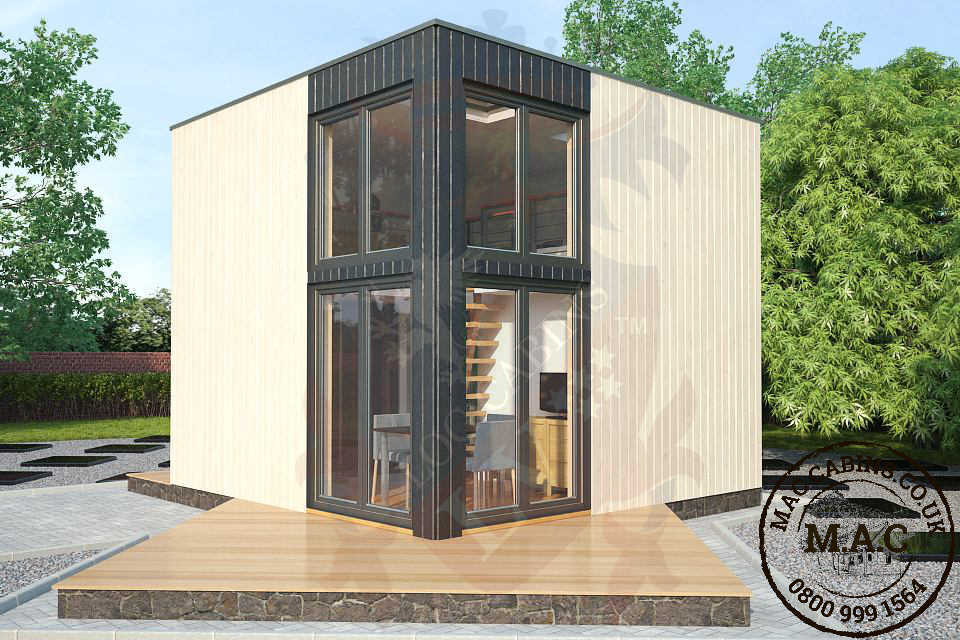 We believe in this market, a market that is set to grow, our wide range of Small Homes, Tiny Houses captures the imagination. A more compact way of living, less cluttered, and did I mention beautiful in design.  It is just one way MAC Cabins believes it can play its small, tiny part to help with the worldwide housing shortage.