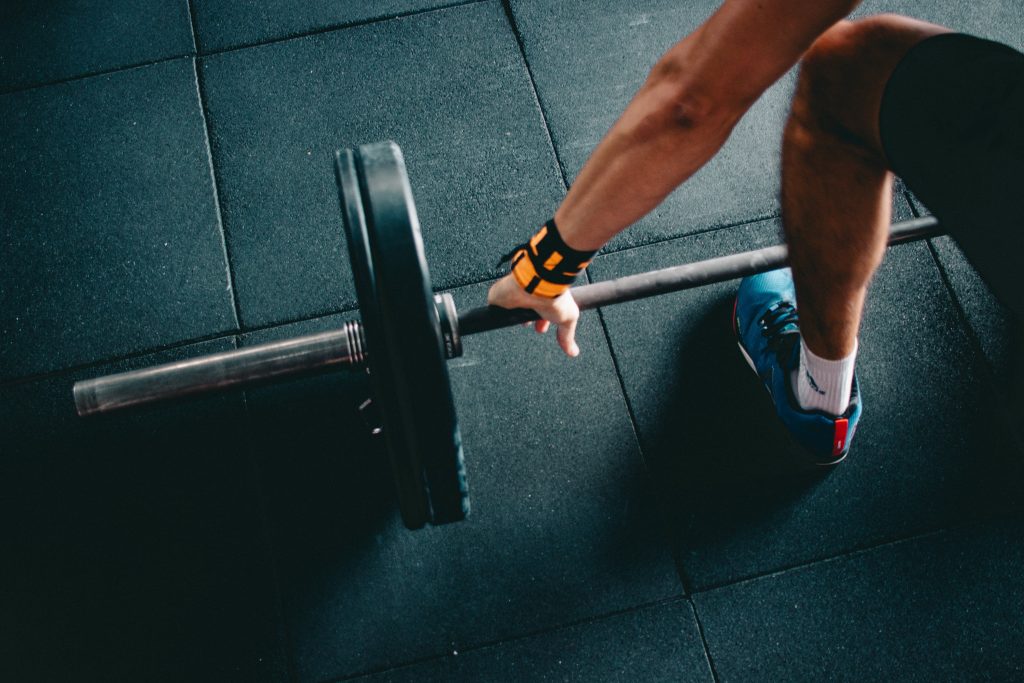 Having a home gym is becoming very popular amongst bodybuilders, gym bunnies and those who generally like to work out most days. There are many new inventions to help you get or maintain that gym body at home, such as the Peloton bike and the Hydrow rowing machine.

Whilst it may seem like a significant investment, there are many benefits to having a garden gym that make it worthwhile and over time can actually save you money!

Let's run through the 5 reasons you need a garden gym now!
1. No more gym memberships
Let's face it, not everyone likes the gym environment. At peak times it can get very busy and you may not be able to get on all the equipment you would like to. Also, some people simply don't feel comfortable in gyms, working out amongst strangers. Gym memberships can also cost a significant amount each month.

On average, gym memberships cost £40 a month, that's £480 a year – not including travel costs and any additional costs for classes. Whilst that may not seem much if more than one member of the family has a membership it can soon add up!
2. The whole family can enjoy it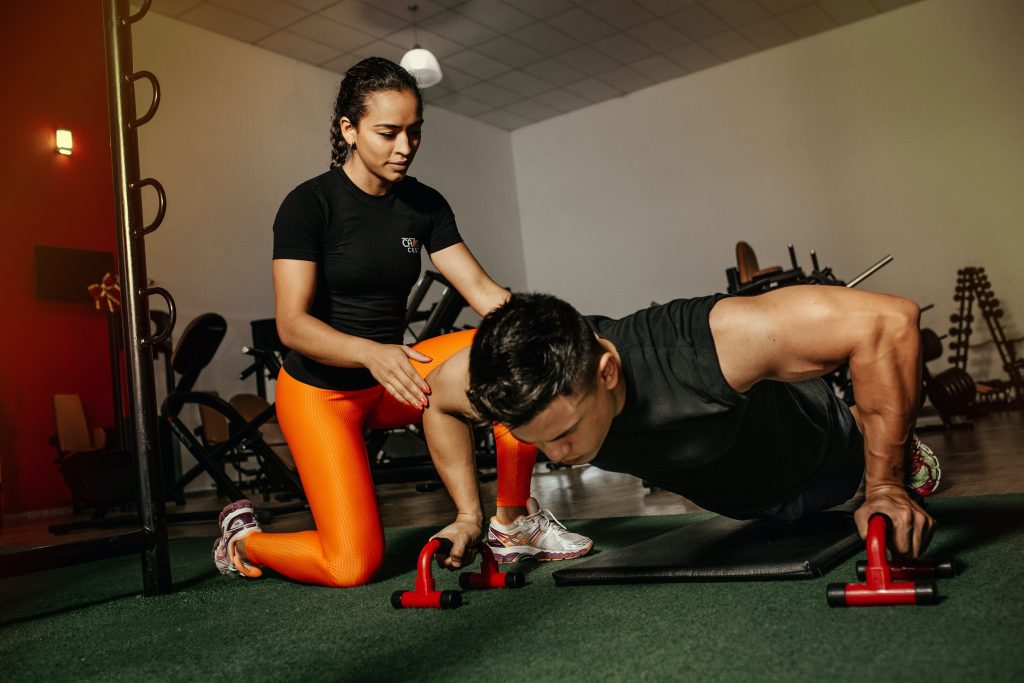 The best thing about home gyms is that the whole family can enjoy them. Unlike signing up for a gym, where the membership is only available to you, having your own gym means friends and family can use the equipment freely. If promoting a healthy lifestyle in your family is important to you, having your very own gym could be a great way to introduce exercise to children. Also, as it's on your property you're more likely to pay the gym a visit instead of putting it off!
3. No time restrictions

Although there are many 24/7 gyms now open across the UK, you may not fancy travelling to it late at night or early morning. The beauty of having your own home gym is you can visit it at any time of day, for as long as you wish! You also won't have to queue or wait for equipment and can spend as much time on it as you wish without feeling like you're hogging it! Imagine being able to walk to your gym in seconds at any time of day?

4. Custom designed to your needs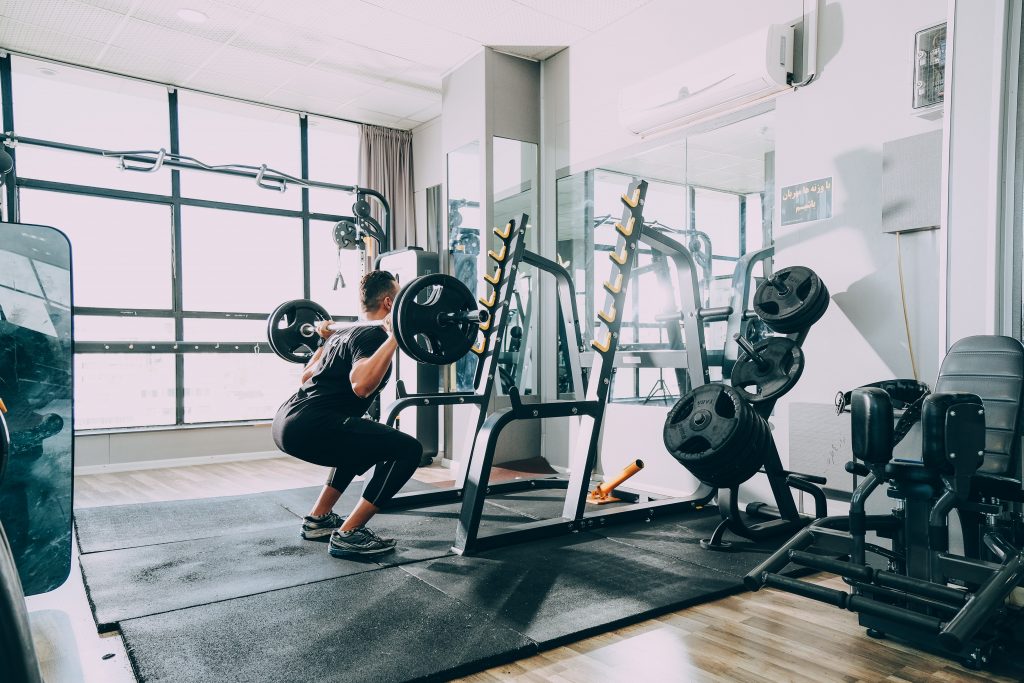 Whilst gyms often have a range of equipment and studio classes, having your own home gyms means you can tailor it to exactly how you like it. Not to mention, the decor and music can also be to your taste! For instance, if you prefer to listen to heavy rock whilst doing weight lifting – there is no stopping you in your own gym! You can have whatever equipment you like and set it up to make it a more productive space for yourself.

5. If you don't have space indoors – no problem!
The great thing about garden gyms is that it won't take up any extra space in your home. If your family nag you to stop leaving your weights lying around, now you can have your very own space to put them and work out in the garden. Having extra space indoors is something a lot of households wish for, so making the most of any outdoor space is perfect for having a more minimalistic and clutter-free house. You may decide you don't need the entire garden room for a gym, so you can also use it for storage or a work area if you wish.