Working within the New Normal
– the MAC Cabins Way
Due to the restrictions placed upon us all by the COVID-19 pandemic many of us now have to negotiate with our family or house mates, and the subject: how to live and work under the same roof.

With the increasing benefits to employers, more and more of us are being asked to stay in a working from home (WFH), or a flexible working balance situation.
Benefits of WFH have been muted as, in many cases, no commute and the financial savings that has incurred.  However, it has also been agreed that many challenges have replaced that with a lack of privacy and the added disruptions during your MS Teams or Zoom meetings, which appear to be on the increase.  That or you simply don't have anywhere to sit and have those meetings without showing the world snippets of your private life and home.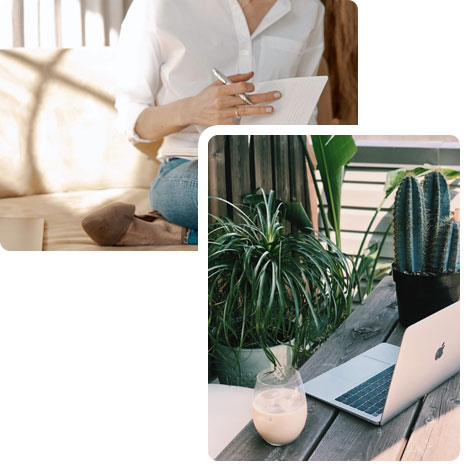 Office Pod
Fully Insulated & Distraction Free
Business owners wanting to continue Working from Home (WFH) can finance their new Home Office, now spreading the cost of any MAC Cabin ranges with Approved Finance. MAC Office buildings now qualify for asset lease finance.
An extra cabin or structure in the garden comes with benefits for all the family. 
An Office – A fully insulated office will take the work away from home and offer a sanctuary away from the usual distractions of life within your home. Create a work space that is exactly right for you that offers an inspiring environment to focus on your work.
A Gym – having been unable to visit the gym and use that expensive gym membership will have changed some fitness fans focus. Why not have your own gym and be able to visit at any time of the day or night that suits you – without having to do your workouts in the lounge.
An Extra Space – A getaway space for your hobbies or somewhere for friends and family to stay and be socially distant.
An Extra Storage Place – All those bicycles and the other exercise equipment purchased through lockdown can now be stored safely away from the house.
An Air BnB Option – Why not rent a unit out and make an income without leaving home?