Small detached buildings are exempt from building regulations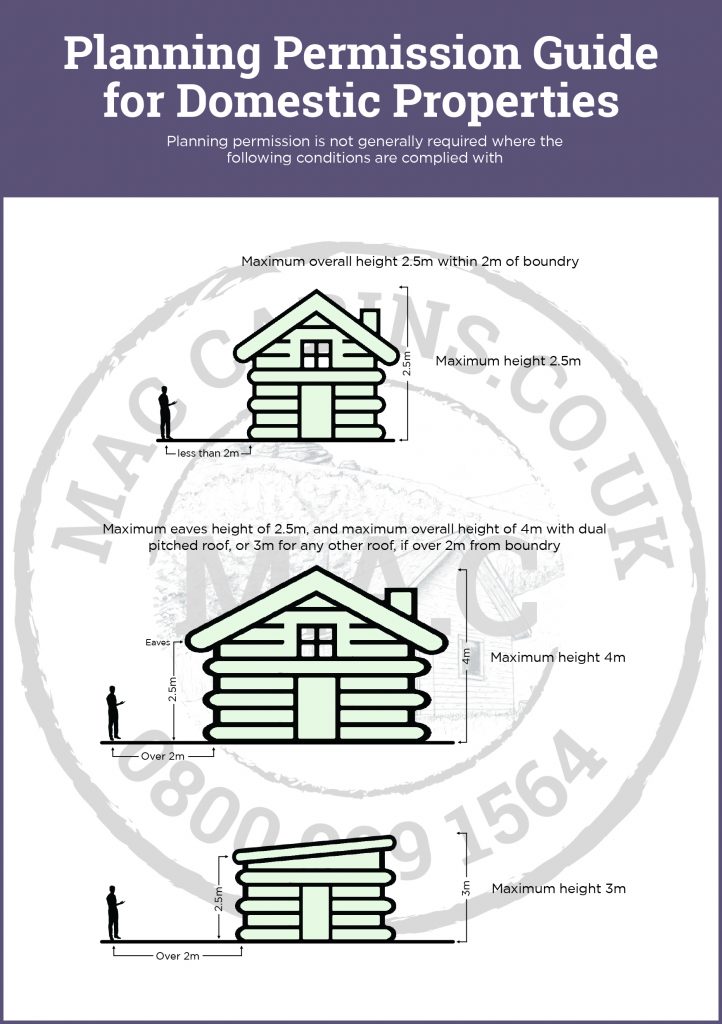 Outbuildings are referred to as 'small detached buildings' in the Building Regulations (Schedule 2 Class 6) and are classified as 'Exempt Buildings and Work' meaning you won't normally need building regulations approval, so long as the building belongs to one of the following classes:
The floor area is less than 15 square metres and there is no sleeping accommodation.
The floor area doesn't exceed 30 square metres, the building is at least one metre from any boundary or is made substantially of non-combustible materials.
Keeping the points above in mind, 'beds in sheds' are not allowed!
Other specific buildings are also exempt – you can see a detailed list of buildings that do not need building regulations approval in our blog post: How to get it right: Building control exemptions.
GREENHOUSES AND AGRICULTURAL BUILDINGS
These are larger projects which aren't very common for most homeowners but just for the record, you won't need to make a building regulations application for a greenhouse, or a building intended for agriculture or the keeping of animals provided in each case that:
no part of the building is used as a dwelling;
no point of the building is less than one and a half times its height from any point of a building which contains sleeping accommodation; and
the building has a fire exit which is not more than 30 metres from any point in the building.
Note: Greenhouses and buildings for agriculture (horticulture, fruit growing, growing of plants for seed and fish farming) will need building regulations approval if they are mainly for commercial use, that is retailing, packing or exhibiting.
If your outbuilding project doesn't fit the above descriptions then you'll need to make a building regulations application – surveyors will come to inspect the work to satisfy themselves that the project is in accordance with the Building Regulations and buildings are safe for use. Every building project has its own unique requirements so always make sure you seek professional advice before getting started on the construction work.
Find out more about how the building control process works.