We love to welcome new friends!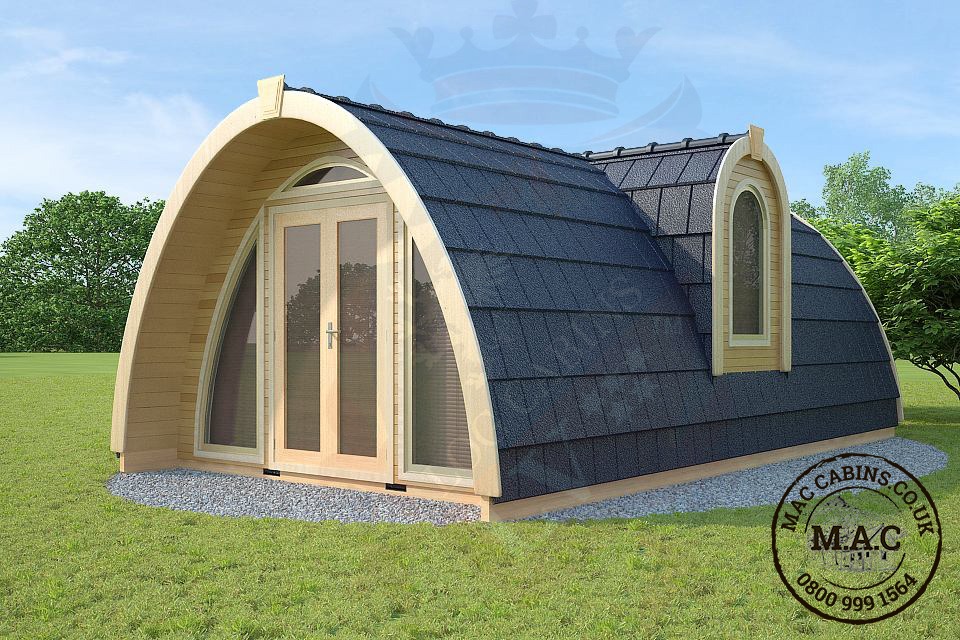 Across the United Kingdom holiday resorts, camping sites, hotels and holiday rental companies, not to mention AirBnB, are all reporting higher demand than availability. Google has also reported a 678% increase in Glamping searches (2021).  MAC Cabins have a variety of options when it comes to additional holiday accommodation stock to choose from.  Within the MAC ranges you will find a myriad of differing cabin and pod styles and size choices. You will be sure to find the perfect addition to your current accommodation offering.  Additionally, we provide a fully bespoke design and build service, should you have your own style in mind.  Our Cabins and Pods can be nestled in the woodlands and grounds of holiday resorts, hotels, golf courses and any other suitable location, have scenic views and need the ultimate guest accommodation?  Check out our MAC leisure accommodation collection.
Firstly, a little about us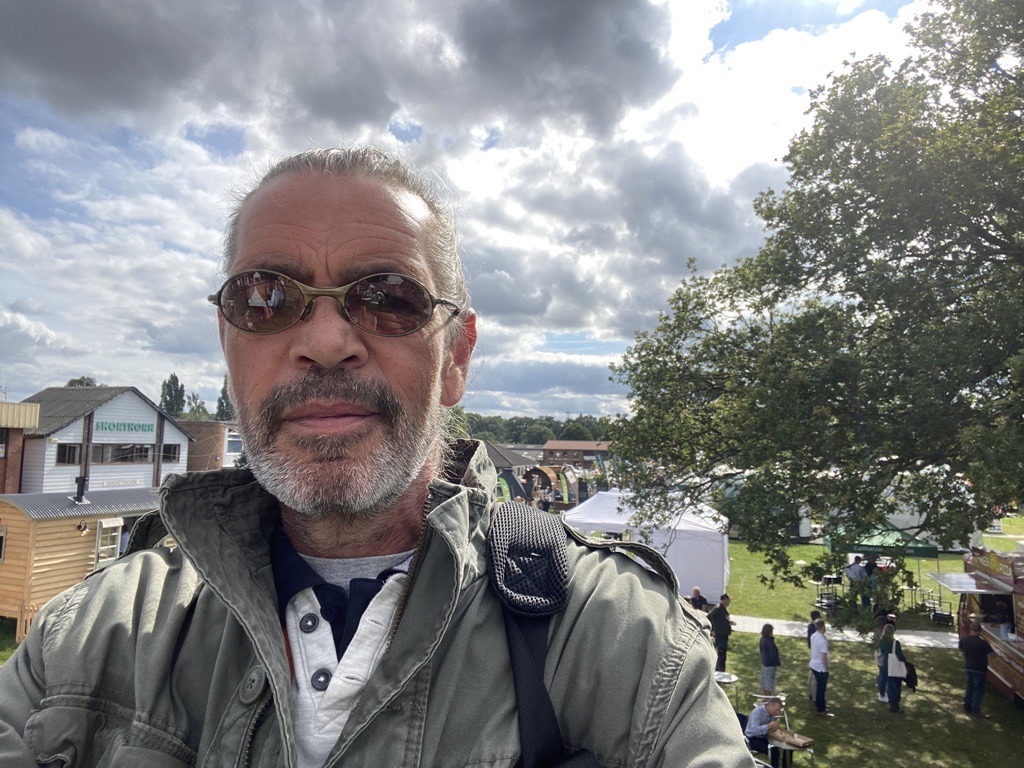 MAC Cabins is a fast-growing Timber building company based slap-bang in the heart of the South West or West Country, holiday central. Surrounded by National Parks and Beaches, or seaside resort locations in; Devon, Cornwall, Dorset and Somerset, offering the widest selection of timber cabins, pods and timber buildings in the region. We continue to expand our vast range of designs, allowing you to select the perfect combination of style, size and price. We are confident you will find perfect cabins to meet your clientele demands.
MAC Cabins was Founded in the middle of the 2020 worldwide covid pandemic, by Founder and M.D. Dirk McFarlane-Aitken. Born in Cornwall with Scottish ancestry and 100% Celtic. He is proud to say: "In just a very short period of time, we've come a long way, with our vast variety of cabin and timber building designs, partner manufacturers, sustainably produced products, added together with our ethos at the forefront of our mind. We now have something to really shout about. "MAC Cabins is here in the South West and we are ready to make your acquaintance."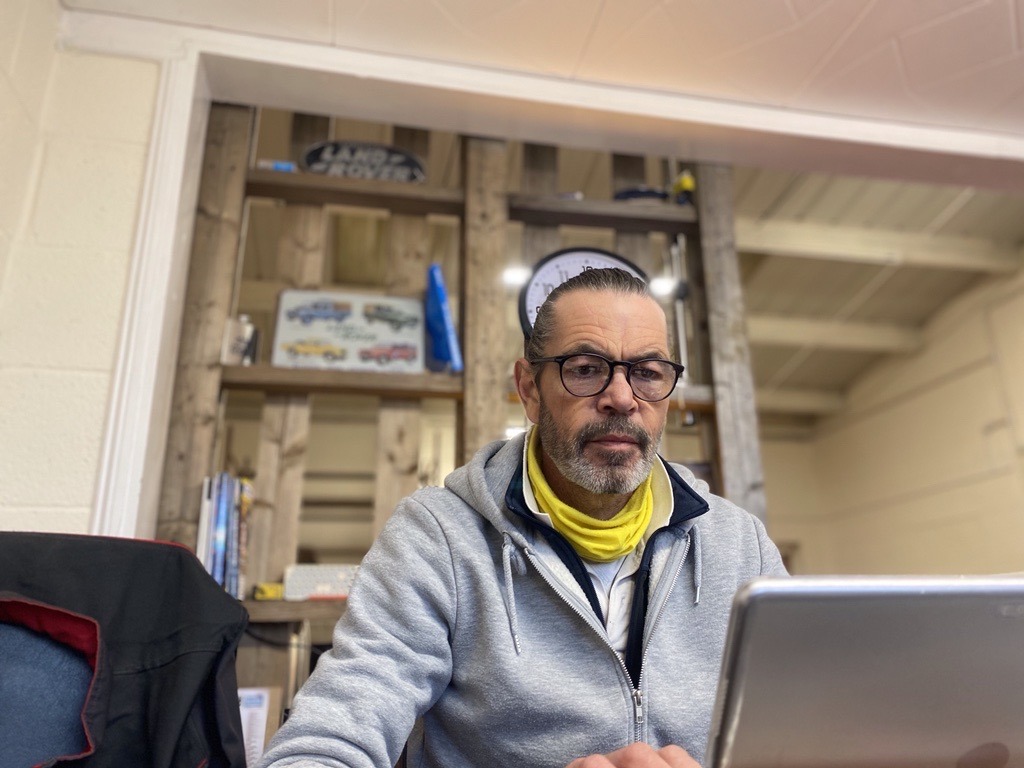 Dirk has a combined experience across many areas of the building and property industry, together with his experience in the holiday and leisure sector. He's achieved a number of awards and acknowledgments in both sectors along the way. His vision is to build the best customer experience possible, with wide ranging product choices and with the highest build quality. "MAC Cabins panel of professional services is important to me too" continues Dirk; "If Our future clients need help with their business plans, we should be able to give them the best answers and advice possible, we can't expect them to be looking all over the internet to find the wrong answer. This is where MAC Experts can help. We have a team, a panel of advisors, all professionals in their own fields, to deal with one or more queries, simple really. I don't know all the answers, so find the people who do. Planning, simple! Architect and planning consultant, Tax and start up Accountancy and Business planning."
MAC Cabins have appointed Approved Finance as our partner to provide a bespoke finance package for each client, through Asset Leasing or HP, to bring the MAC leisure collection at an affordable monthly payment.
Providing one of the widest choices of timber buildings within the market sector. Our cabins, pods and timber building ranges are extensive in design, layout and configuration and offer many different styles of accommodation. To compliment our leisure collection, we also provide; Saunas, Hot Tubs, shower and toilet buildings and many other timber buildings to suit your business and extra activities. We supply the buildings and you provide the best holiday experience for your guests. We know that your repeat business is reliant on your guest experience, it's therefore our aim that your guests will come back time after time, with the knowledge that your holiday location provides the best place to relax, unwind and recharge.
To find out more about our extensive leisure ranges,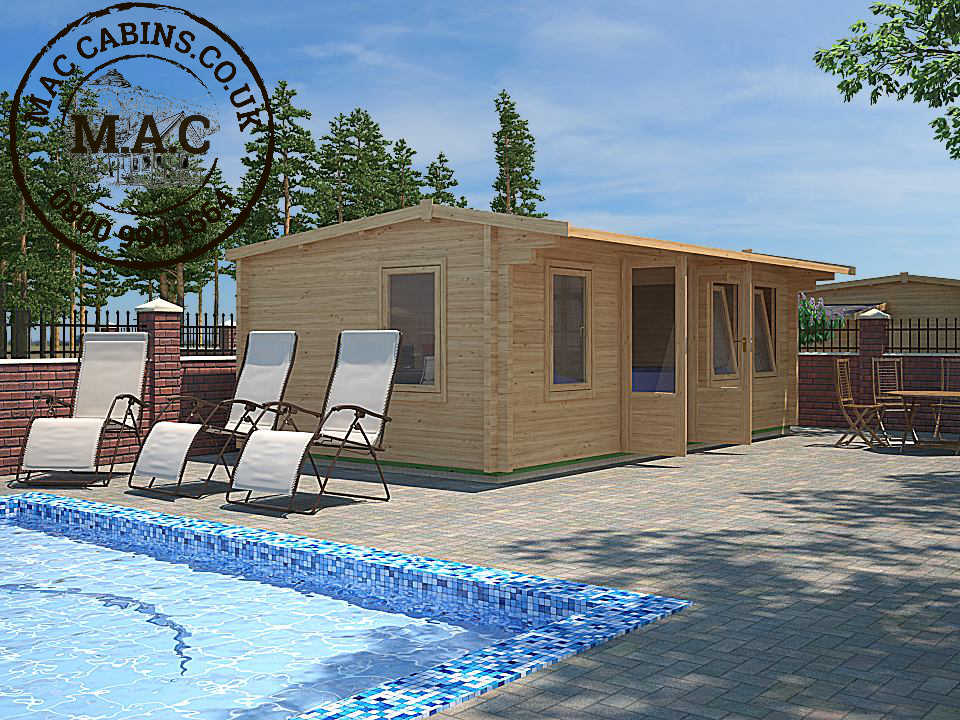 MAC Cabins actively supports sustainable tourism. We have a vast Variety of timber buildings, log cabins and glamping pods available to support the tourism industry. All the timber products are sustainably and ethically produced and manufactured. maccabins.co.uk/leisure/
Glamping does not adversely affect the local property market. Sites such as these featured and many more like it across the entire South West region are good for the tourism industry.
Working to provide the Tourism/Leisure industry throughout the West Country with the right accommodation for the tourist market.
Contact us today to be part of the Positive Tourism Industry our region is famous for.