Need your own place to unlock your innovation or channel creativity? Here's a sample collection of our inspiring MAC Offices.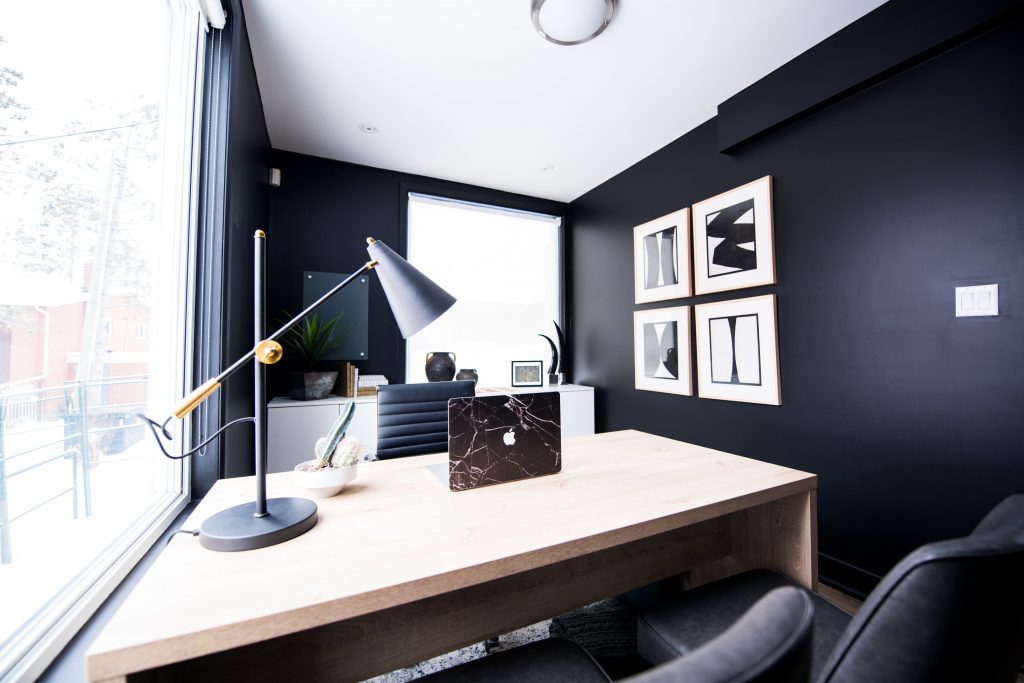 Work on your terms.
Everything you need in the comfort of your own home garden office. Providing you with the ultimate flexibility with the new way of working.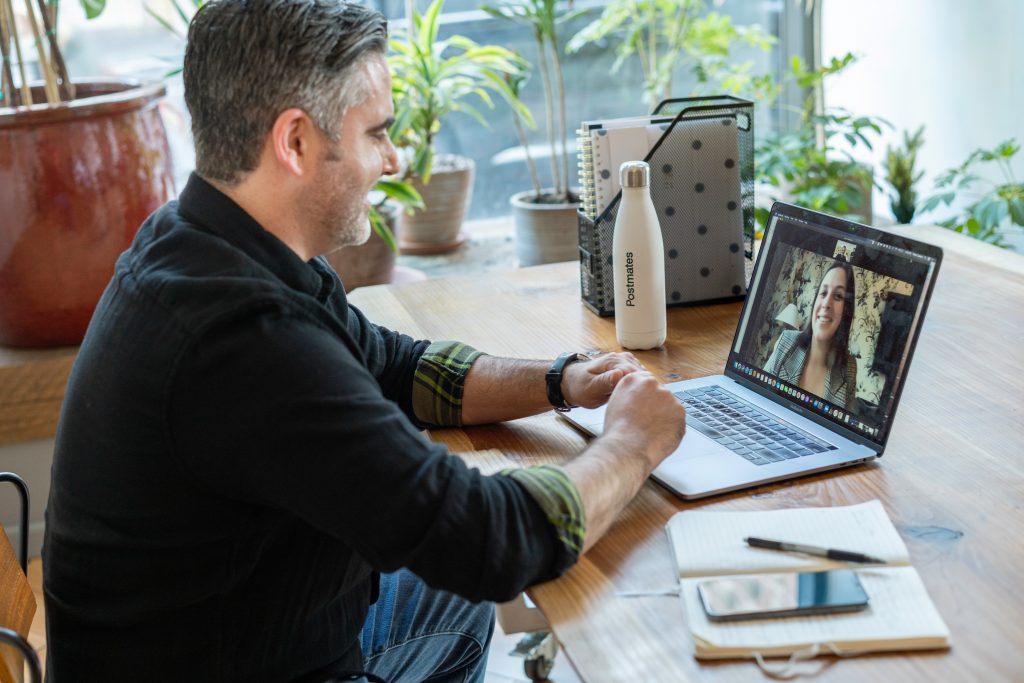 Hybrid or Working From Home (WFH) is the new normal for many of us now. We make it easy for you to move in to your purpose built office smoothly. Locate your office to best suit your garden and inspire your creativity, adding workspace so you can respond quickly and effortlessly, as your business needs change.
Work your way.
Our office pods and cabins enable you to work whenever you need, in a productive, professional environment. Create a workplace that's right for your business today – and tomorrow – and thrive among the global business community working from home.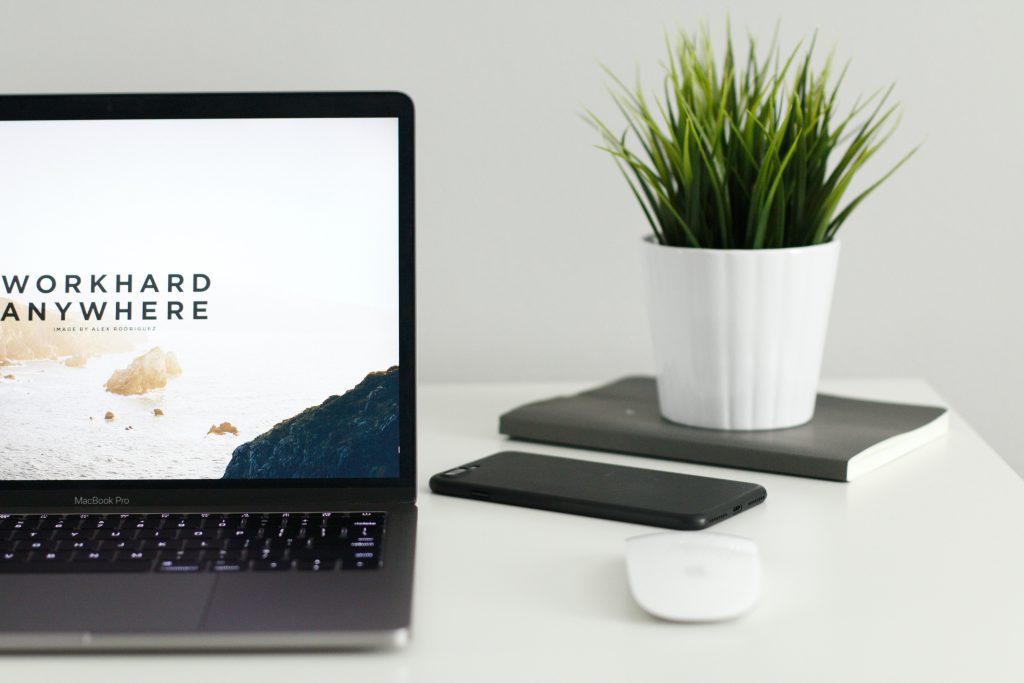 MAC Office options.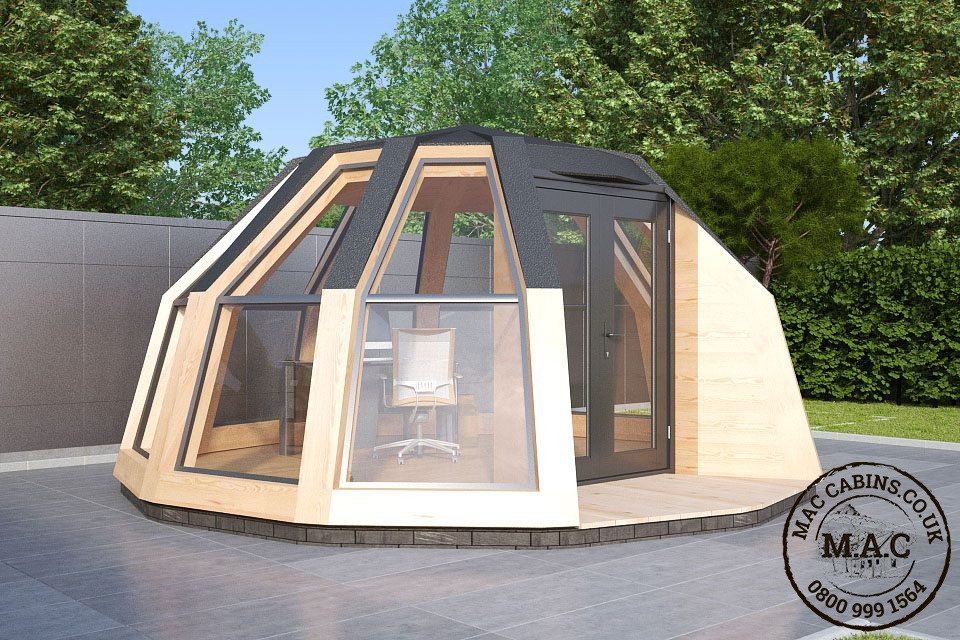 We offer a number of different styles and designs with office space options. Compare them below, find out more and choose what's right for you and your business, then get in touch with our team to make your next move.
MAC Office Space.
Make your MAC Office home for your business, provide a separation of personal and home space with your private home office in one of the best settings available, your garden.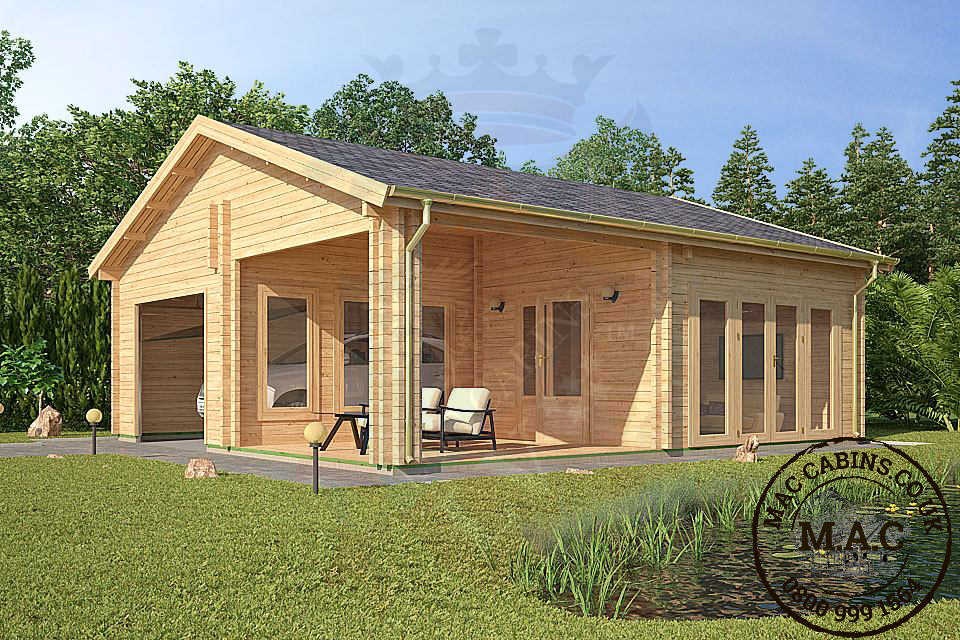 Our offices have the space for everything you require to take care of business needs. Add furniture, Wi-fi and throw in some colour, if that is your style, to be productive and stay focused on driving your business forward.
Flexible affordable finance for your office space, from as little as £5.00 per day (a couple of CostaBucks coffees) and personalise your space to suit the unique needs of your business.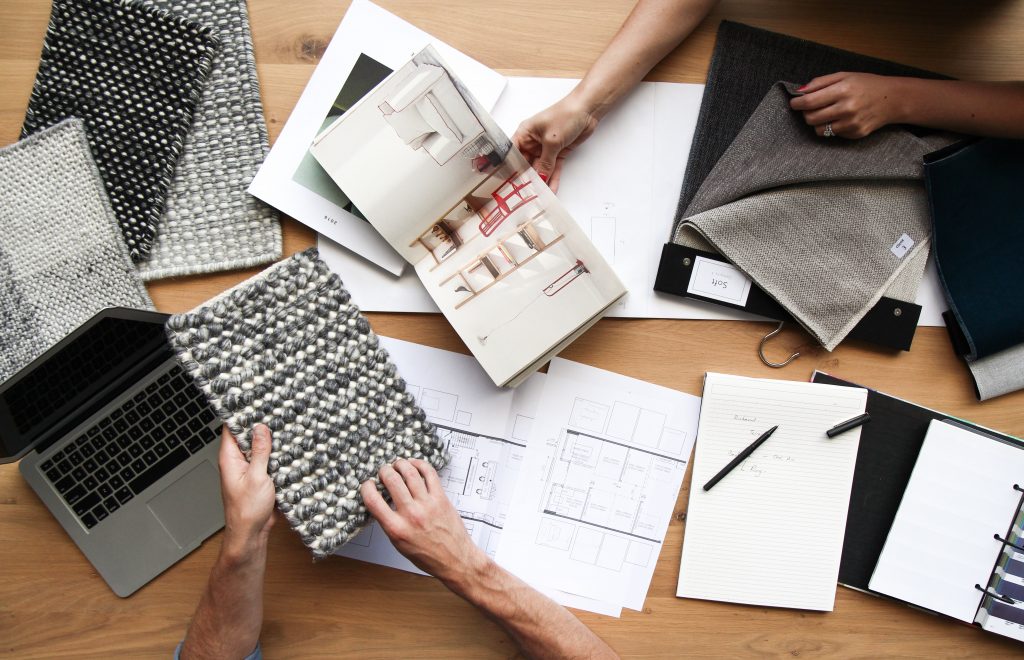 A Space that works hard for you.
Our office pods and timber office cabins afford inspiring spaces and are designed to help you channel your focus. Various designs and sizes are available to best suit your needs.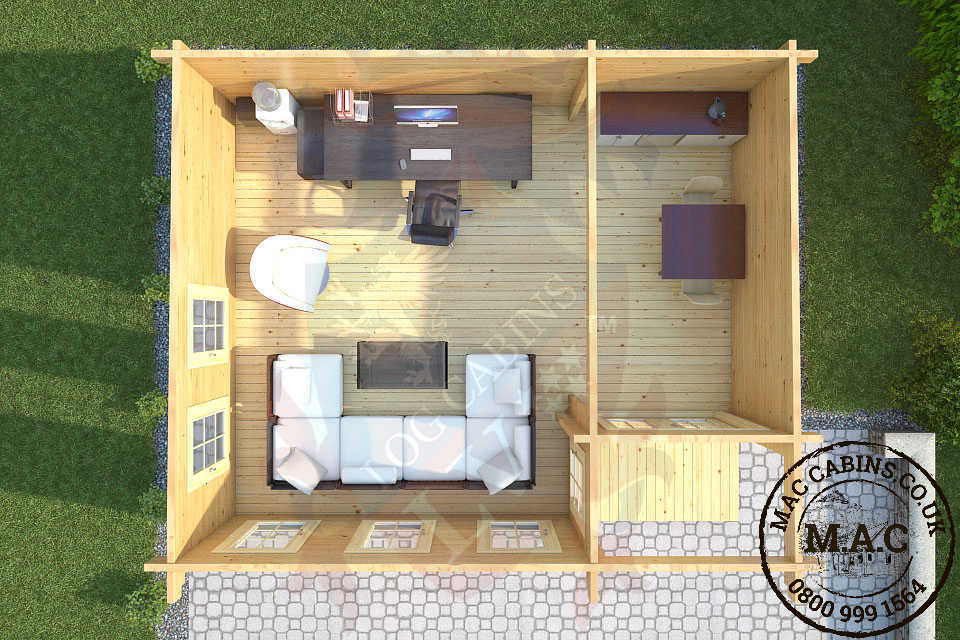 Move straight in and use your new office space, or personalise the layout and furniture to reflect your business culture.
Approved Finance, a flexible choice for business.
MAC Office Pods and Office Timber Cabins can be financed with Approved Finance, supporting business. All our ranges can be financed on flexible terms, enabling you to vacate the spare bedroom, or wherever you are currently trying to hide from any distractions.